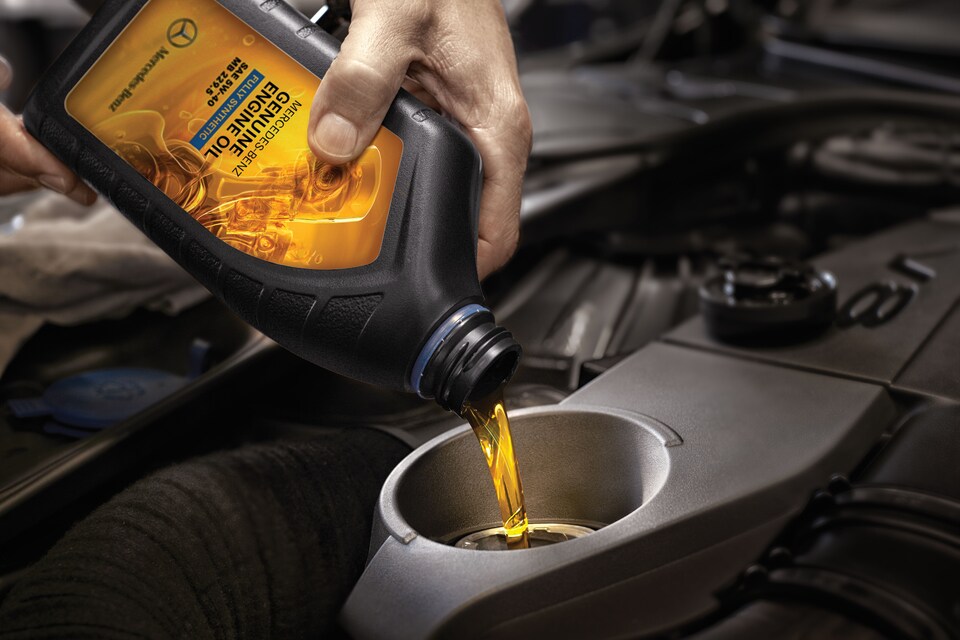 Let's look over the five basic fluids in motor vehicles – at least all modern motor vehicles have them – that are necessary for facilitating regular car and truck function. Here they are:
Motor oil is to get checked quite often because of its important roles and should get changed around every 3,000 to 5,000 miles. You may be able to push it further than 5,000 miles without harming your vehicle. It depends on your driving habits.
Coolant can stay in the vehicle for several years at a time and gets found in the radiator.
Brake fluid helps the brakes clamp down whenever you pump the floor pedal. Only check it if your brakes seem to be performing poorly.
Power steering fluid is essential to the steering function. Without it, the performance of your vehicle may not be as smooth while driving.
Transmission fluid is last, but certainly not least. Change it every 75,000 miles or so.
Does your vehicle need its fluids checked? Come to Napleton's Autowerks, Inc. (Loves Park), where all our patrons feel welcomed!